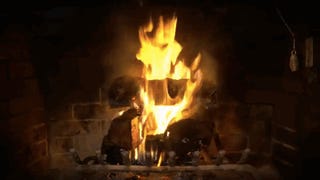 The internet doesn't forget, Denton.
Gawker does not win when commenter "regulars" are having a good time discussing stories.
They win by maximizing unique views, and the chummy atmosphere of the Regular's Club at the bottom of the front page stories is a barrier to getting those uniques (and their Facebook friends, and Twitter followers) involved in the discussion. This comment both makes my point and sort of misses it.
It's just a shame that John Cook turned out to be such a scumbag — willing to renounce the fairly substantial credibility he's built here over the last couple years in favor of toeing the company line about bans.
Also interesting, the bans targeted vociferous regulars the first week (who would have been the first and loudest to complain), followed by banning a few trolls here and there, perhaps to give their initial bans some credibility.
Gawker's transparency and honesty (and commenters) have always been its biggest assets, and apparently, one of the site's biggest liabilities.