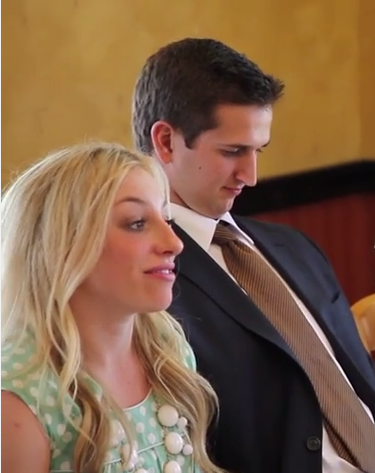 A year after the story of one son's racist and homophobic rants came to light, news has broken that Sen. Jeff Flake's older son Austin was the person charged with keeping a kennel of dogs which baked to death.
In all, seventeen dogs being boarded for their owners died after one allegedly chewed through the cord on an air conditioner and they weren't checked until into the next day. The kennel owner's, Todd and MaLeisa Hughes, were out of town and had left the animals in the care of their daughter and son-in-law, reportedly Austin Flake, son of U.S. Senator Jeff Flake from Arizona.
"I learned of this tragic accident yesterday. I can't imagine the devastating loss these families are experiencing. My heart goes out to the owners who lost their beloved pets," Sen. Flake said in a written statement.
Making things worse, when the dog owners started asking about their animals, they were told their dogs had escaped and making the story even sadder, the dogs are being described as too decomposed for necropsies and the scene at Gilbert's Green Acre Kennel as a bio-hazard.
Update: The Phoenix Fox affiliate is reporting that multiple sources say Flake was there when pet owners "dropped off their dogs and when they picked up their bodies".
(Photo: cropped screencap from their wedding video)
(Post was updated to include the Senator's statement and to correct the date)