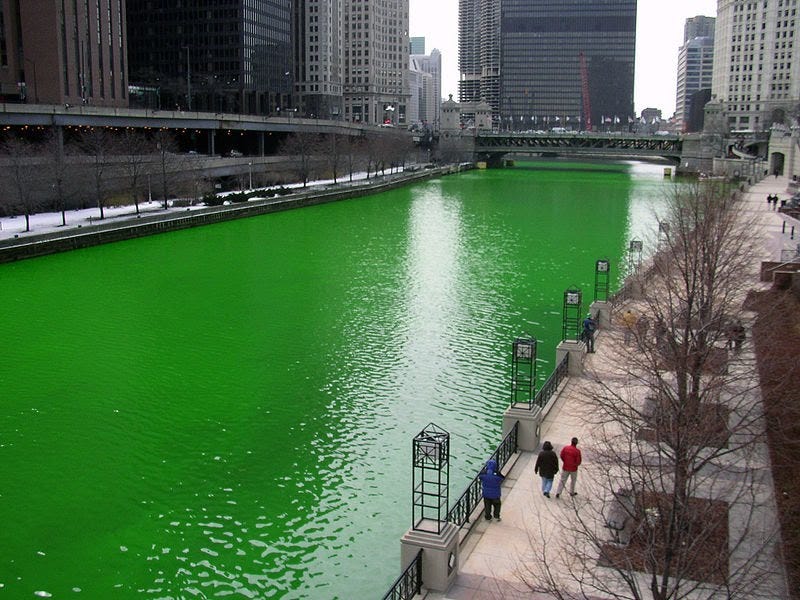 Since I know that the working people and alcoholics are celebrating St. Paddy's Day today and probably Monday I'll get my "hey let's think about what it means to be Irish beyond consuming a bunch of booze and fighting" article in.
I give you an eloquent paper on historical Irish American identity entitled: "How The Irish Became White"by Dr. Art McDonald. A wonderfully written and short piece which sums up the complexity of oppression in America and what acceptance means to race long considered sub-human. You probably read it in History class in college.
And then I give you this mess which is not at all about how disgusting Irish people look but how one guy hates his perceived Irish heritage through the lens of no one can pronounce his name and doesn't think the IRA should have used violence even though he wasn't there and dismisses any complexity other than the violence was inconvenient to his own self-identity.