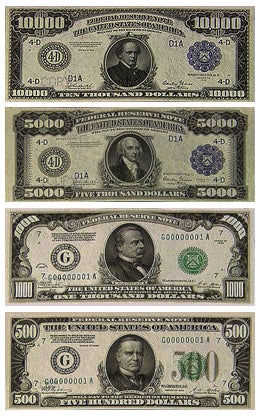 Today John Cook alerted the rest of Gawker to that of which Mr. Vowel Hoarder had shared with those in the know yesterday - and that is that Gawker is facing a lawsuit flied by their unpaid interns. One of the tasks forced upon these indentured servants was to moderate the comment section. Which got one person asking the one question that is always on everyone's mind around here...
From Rhacodactylus:
Wait, these comments are moderated?
Seriously, whichever intern was doing that job should not be paid. He sucked at it.
Discuss