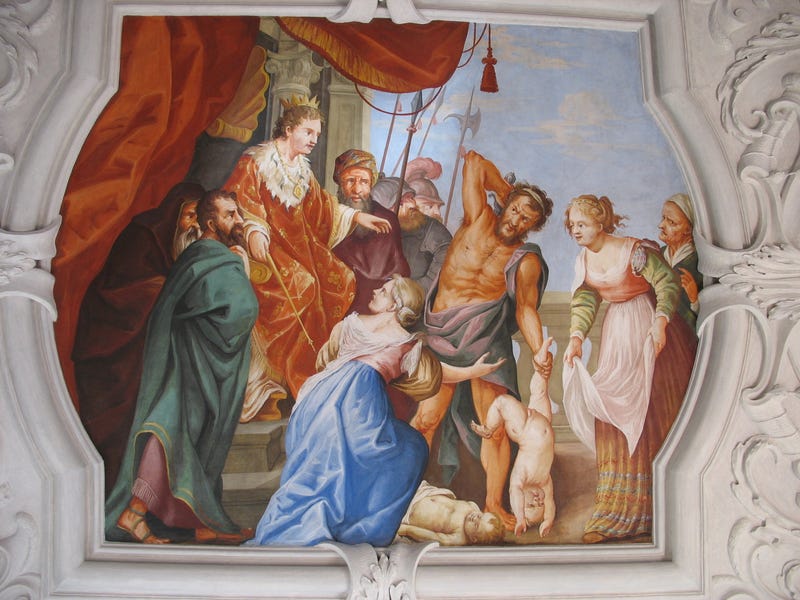 Do I allow the abortionists to rule the day or the homosexuals. Nee, you shall both enjoy the limelight on this very special episode of COTD. Though John Venn will be rolling in his grave.
First, a nice little background story on Wendy Davis, the queen of when you accidentally shoot from your peen.
From lobstr
Good eve, all — time for the resident Fort Worth guy to chime in here about the lovely Wendy Davis. In 2003 she was a city councilwoman of my district which covered downtown Fort Worth and other nearby locales. At that time, on occasion, my shenanigan-causin' pals and I would to go to evening city council meetings which would sometimes stretch beyond midnight, so we could get our three minutes to say whatever goofy shit we wanted to get on the local municipal cable television channel. In the spring of 2003, during a council meeting that went until about 11pm, I had the last words of the meeting, which was really just a song about the great inventor Garrett A. Morgan. Well, after the meeting, Wendy and one of her fellow city councilmembers came up to us and invited us to join them at this little tapas bar across the street that was still open. We're shooting the shit and suddenly the mayor at that time arrives and the next thing you know, here comes a round of tequila. I was in complete shock that a couple of jackoffs like us were kicking it with the decision-makers of our town and that they were just so cool and accessible.

Well, to make a TL;DR-ish tale bearable, Wendy and I ended up becoming such good pals that when my (now) wife and I announced we were getting married, she was the first one to jump up and hug us and request that she be the flower girl. We thought she was kidding, but she lived up to her word and, at the age of 40, flew out to Miami and was our flower girl at our wedding. ..and it was freaking awesome. We always knew she'd make the big times, but I'm glad to say I knew her when she was just sprinklin' rose petals down our path! .. ao! :[]
Sounds like a great lady with a grand future ahead of her. (Though please ignore the pervert that shows up later in the thread. Nothing we can do about him.)
And from the comments about how will today's Supreme Court decisions on gay marriage affect your life.
From m4ximusprim3
What do they mean for me directly? Not a damn thing, which is the whole reason they should be allowed in the first place!
Discuss