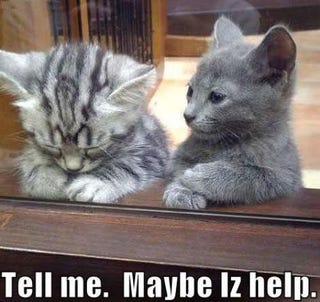 Would this be something you'd guys be interested in having on some type of chat channel once a week? We could also invite the peoples from groupthink?
I guess we could use IRC server or something else anyone could log onto after creating an anonymous login. IDEAS? Maybe just I'd want to do it.
I can't internet chat before Thursday this week.