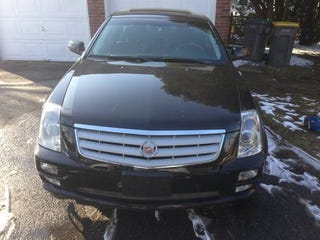 I don't know if she needs a car but she wants this car, at least she would want to caress the seats and dream for a spell.
You see this lightly used 2005 Caddy once belonged to Joe Biden.
Biden's team hasn't commented on the sale so it could just be a whole lot of malarky.