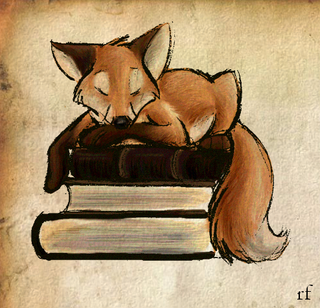 I'm sure I'm not the only one who's constantly on the prowl for good books. To that end...
What are you reading? What's the last great book you read? What's next on your "to read" list?
Does anyone have any recommendations for literary horror or thrillers? I love Shirley Jackson, Tana French, and I really liked Gone Girl but I'm overloaded on Joyce Carol Oates...
Also, what's good in the Kindle Lending Library?
I started Ariel Gore's The End of Eve last night and it's been hard to put down! I tore through the first 60 pages in maybe 20-30 minutes. So far, so good!