It's better than a bar mitzvah check or a pen. Mel Brooks has ponied up $4,100 (the max) to the New York State Assembly campaign of his grandnephew out on Long Island.
Candidate Todd Kaminsky is a former federal prosecutor who helped investigate indicted State Island Congressman Michael Grimm. (And whose decision to run for office generated some controversy.)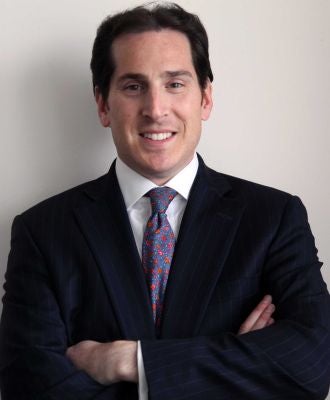 In an email to Newsday, Brooks kvells over his late brother's grandson, adding: "Most of the Kaminsky's are short and funny looking, but Todd is tall and handsome. He is a family anomaly."
Well, at least Mel got the funny genes.