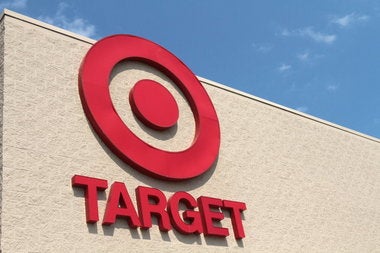 I received an email from Target.com on Thursday apologizing for their recent security breach and offering free credit monitoring. Because I had not shopped Target while their system was reportedly infected, I have not been concerned, but I did wonder why I was sent the email. After all, I'm not a registered customer and the only time I recall giving them my email was for an online purchase, eight years ago.
Though I was pretty confident the letter was a mistake, I ran a quick internet search and found a Forbes post from this week which quotes a Target rep as saying that personal information from purchases made a decade ago could have also been stolen.
It's not clear how much Target knows about the situation, the spokesperson couldn't give a timeframe, but apparently more info could be in the wind than just that from in-store purchases made within a narrow range of dates.
Added Info: The CNET post Ashley linked to last week upping the estimate of people affected has been revised upward again to 110 million.