SPOILERS BECAUSE WHYYYYYYYYYYYYYY KHAAANNNNNN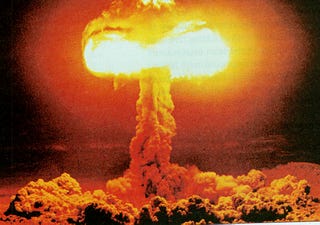 EPISODE 5 SEASON 5 RIP WILLICIA. WHY DID THEY SHOW THAT BRIEF MONTAGE OF WILL AND ALICIA I ALMOST CRIED. I WAS WITH YOU ALICIA BUT DAMN LOCKHART GARDNER GAVE YOU A CHANCE. ALICIA MADE HEEL TURN THAT WOULD NORMALLY GET ME HYPED AS SHIT BUT WHY YOU MAKE WILL HEART BREAK NOOOO KHANNNNNNNNNNNNNNNNNNN.
HOW DO I RATIONALIZE THIS SHITTTT:
1. Lockhart Gardner has done some questionable things. They've used Alicia as a Pawn, shitted on some of the other associates. But did they deserve the stealing of clients? They did indeed give Alicia a chance when no one else would. They promoted her to partner, Will offered her managing partner, and she just left like that?
2. I understand her motivations, but I do feel she is projecting a bit of her personal life within her business life. Obviously her personal/business life is intermingling with the romance with Will and Eli Gold's work in the LG office. But I can sense that she wants to strike out on her own personally and not just be "Peter Florrick's wife", and do what she wants. But I think she needs to handle her shit without burning unnecessary bridges.
But on the other hand, her starting her firm and having to defend herself against scorched earth Will and Lockhart Gardner will put Alicia into BEAST MODE and probably be a bossy bitch who takes no shit, and will be the catalyst of her taking control of her life. Also, her being a woman I'm rooting for her character because BEAST MODE.
3. My mother spoiled some shit for me about her possible reasons why she left in the way she did (something her brother said in a later episode)...and I do feel that had a lot to do with it.
4. She needs to leave Peter, because she needs her space and think about what she needs to do with her life. Peter loves her, and I feel she loves Peter, but has she really gotten a chance to not be associated with Peter and figure her shit out (she "separated" but still). She's with Peter because it's convenient and because of her kids, and I think that's wrong.
5. I love Diane, and that Death Stare.
6. With saying this, she can't really criticize because she threw Will under the bus. Although I do feel the context of her situation versus Alicia is different and Alicia's act was more fucked up. But she still is not an angel in the situation.
I just...can't with this shit right now. I have a lot more thoughts but cannot rationalize because KHANNNNNNNNNNNN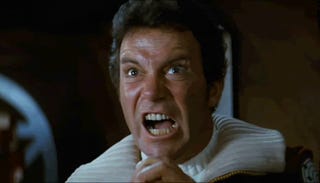 SIDENOTE: I wonder if what Alicia/Cary did is common practice amongst lawyers starting their own firms?