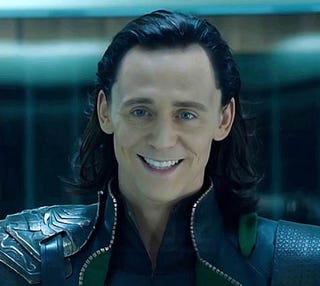 I just...I dunno, don't really get what the appeal is...something about his look I don't like...I think it's the hair? The ghastly pallor?
I think it's his eyes...yes, that's what's really creeping me out...
I normally wouldn't have said anything because I'm purposefully pop culture illiterate for everything that's happened since the '90s, but HE'S FREAKING EVERYWHERE!
I asked Bobby what she thought...
Apparently, she's having one of her moods...