That sentence could probably be etched as my epitaph. It's always my favorite conversation starter but really the question is driven by my own selfish desire for new titles and authors to explore.
There was an earlier discussion here on Crosstalk and there's always Wednesday Book Club on O-Deck. (Which, now I am realizing, must be today, making my plan to share this to that forum redundant bordering on obnoxious.) This thread on Jezebel was also a wealth of information. As was this brilliant post from Croguesberg. But I'm always looking for more, more, more.
Most recently I finished Mary and Lou and Rhoda and Ted: And All the Brilliant Minds Who Made The Mary Tyler Moore Show a Classic by Jennifer Keishin Armstrong and The Dinner by Dutch writer Herman Koch.
---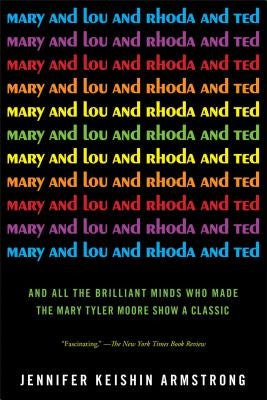 ---
Armstrong's Mary and Lou and Rhoda and Ted was very good, though not as good as I'd wanted it to be. Still, well worth reading, with some truly fascinating stories about the experiences of women television writers in the 1970s. The description of shooting the final episode of MTM was riveting and so moving that I found myself teary-eyed.
---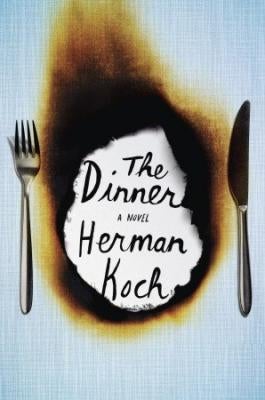 ---
The Dinner was superb. No surprise with all the accolades it got. The writing was enthralling and created an increasing sense of unease as the story went on. I won't describe it too much because there are secrets and twists, but it is dark and graphic. That much I will say.
---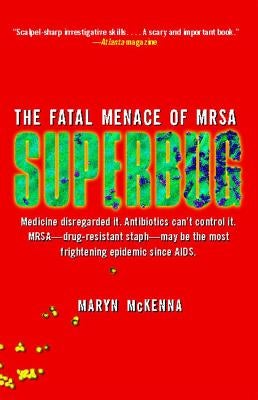 ---
Presently I am reading Superbug: The Fatal Menace of MRSA by global public health journalist Maryn McKenna, which is fascinating and disturbing and is an astonishingly gripping read.
---
I was very excited to stumble upon some Fredric Brown pulps last week. The Lights in the Sky are Stars, Paradox Lost, and What Mad Universe. If you are not familiar with Fredric Brown, I suggest you do yourself the favor of picking up some of his work. He was a profoundly prolific writer, churning out both sci fi and mysteries and was a master at conveying vast stories with an economy of words. He was well known for his "short shorts."
Up next for me I have The Year of the Flood by Margaret Atwood, The Eyre Affair by Jasper Fforde, and Flight Behavior by Barbara Kingsolver. I'm not sure which I will start with. I am eager to keep going with the Atwood series but Fforde has been recommended to me so often that I am intrigued. I have never gotten much into Kingsolver's fiction, though I did like Animal, Vegetable, Miracle.
Life by Keith Richards was also bequeathed to me over the holidays. (Well, not really. Someone just left it at my house over Christmas, but "bequeath" is such a compelling word it was begging me to use it. My family is not the type to have a will so I don't have much cause to use the term.) It's not something I probably would have picked up for myself but I do like biographies and it does look fairly interesting. Anyone read it? Should I move it up the stack?
---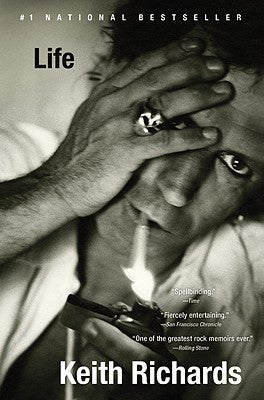 ---
So, people of Kinja, what are you reading now?
ETA: Clearly, I do not know how to format in Kinja. I will have to fix this later because I realize now it does not make a lot of sense.